Our children's magazine Beanee is out!
To bring home your copy, visit this page. Each copy is HK$45, postage is included.
This is a story of a little bean,
and a story of a little group of people.

Summer has come. Beans fall on to the soil in the garden, waiting to grow up. Just like everyone else, Beanie works hard everyday. He eats. He sunbathes. He exercises. And he dreams of growing up, as every other bean does.
But he doesn't grow much taller….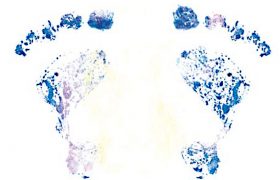 …"No growing, life's ending" is the doctors' prophecy to him.
This is usually the beginning of the story for Mucopolysaccharidoses (MPS) patients. Like other rare genetic diseases, this disease is hard to diagnose prior to pregnancy, and medical treatment is extremely costly. Many patients and parents are exhausted. Is this a joke on their genes? Is this a test of resolution imposed by destiny?
They have small bodies, but their dreams are big, and they never give up moving forward.
The donation we collect is spent primarily on administration, treatment funds, public education, training, community activities, medical/learning devices.
Your donation will help us implement self-help and mutual aid efforts among our patients.